Visitors who want to take a break from Carolina Beaches' busy surfside scene, and instead enjoy its acres of wild, undeveloped territory, can pay a visit to the sprawling Carolina Beach State Park.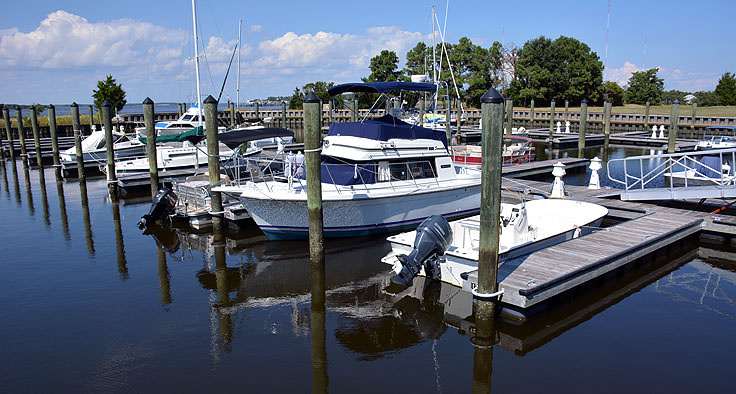 The park, which covers 761 acres of Carolina Beach or Pleasure Island, is a blissful retreat for nature lovers, kayakers, boaters, hikers, joggers, bird watchers, and naturalists of all genres. With rare and unique species that can only be found in this region of North Carolina, and endless active ways to explore the terrain, Carolina Beach visitors will be pleasantly surprised by this expansive and quiet off-the-beach destination.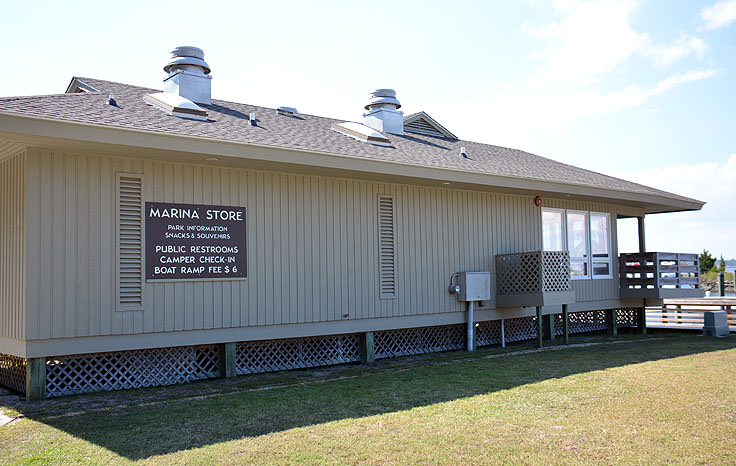 Many archeologists believe that the park, located adjacent to the banks of the Cape Fear River, was originally home to the Cape Fear Indians. Recent excavations within the park, which produced a number of finds including pottery shards, arrowheads, and mounds of oyster shells, support this theory, in addition to multiple accounts of hostile natives disrupting colonization efforts in the early 1700s. By 1726, however, the Indians had been driven out, and a permanent settlement had been formed along the lower Cape Fear. As trade and commerce boomed, passing mariners from as early as 1663 used "Sugarloaf," a 50-foot sand dune located near the park's river banks, as a navigational marker, and later during the Civil War as a defense for the Confederacy against the Union's assault on the Port of Wilmington.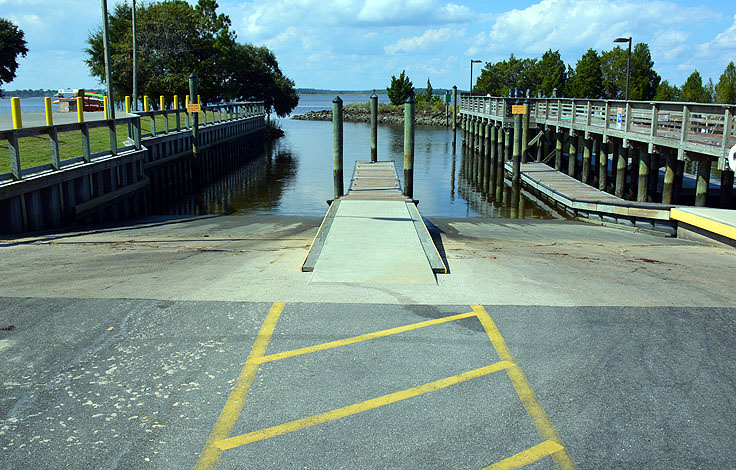 The territory certainly had a long history of use, but didn't become an official park until 1969, as part of a statewide effort to preserve the unique environment along the Intracoastal Waterway. Located on a triangle of land of what is now known as "Pleasure Island," while other regions of Carolina Beach and Wilmington's development skyrocketed, the park has remained a scenic, quiet wilderness refuge where local city-dwellers and visitors alike can escape into the quiet natural surroundings.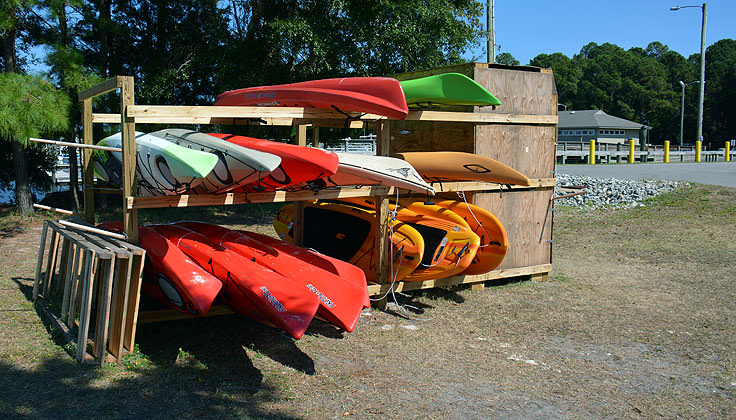 The park is comprised of unique patches of maritime forests with sand trails navigating through the woods, tall sand dunes and soundside beaches, and acres of Pocosin wetlands. This diverse collection of ecosystems allows the park to serve as a home to thousands of varying native residents, including white-tailed deer, raccoons, gray squirrels, cottontails, anoles, gray foxes, river otters, and even an occasional alligator. Bird watchers adore the area as well, for its wide variety of migrating and full-time species, including brown pelicans, finches, woodpeckers, yellowthroats, prairie warblers and ospreys.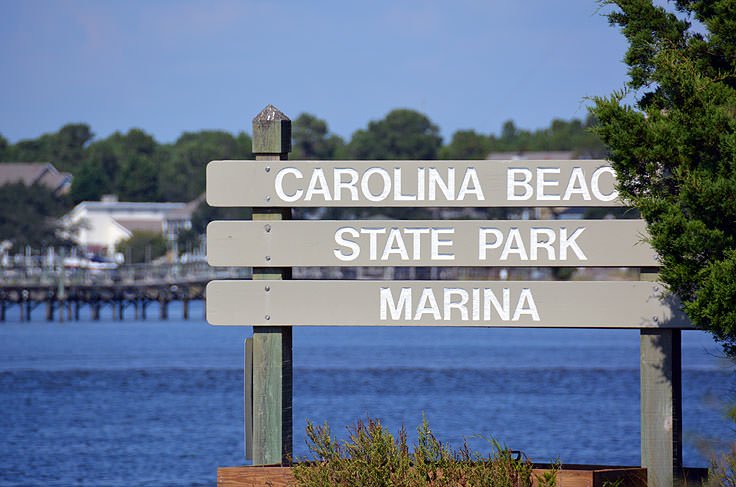 However, the Carolina Beach State Park is arguably best known for its plant life, as the marshy regions are home to one of the largest concentrations of rare carnivorous plants in coastal North Carolina. Plant lovers should keep their eyes peeled for low lying butterworts, bladderworts, colorful pitcher plants, and even Venus flytraps, which are located in bunches along the wetlands. Park patrons are asked to not remove any of these rare species in order to keep them thriving in their natural habitat, but can visit local Wilmington nurseries to pick up their own budding coastal carnivore to take home.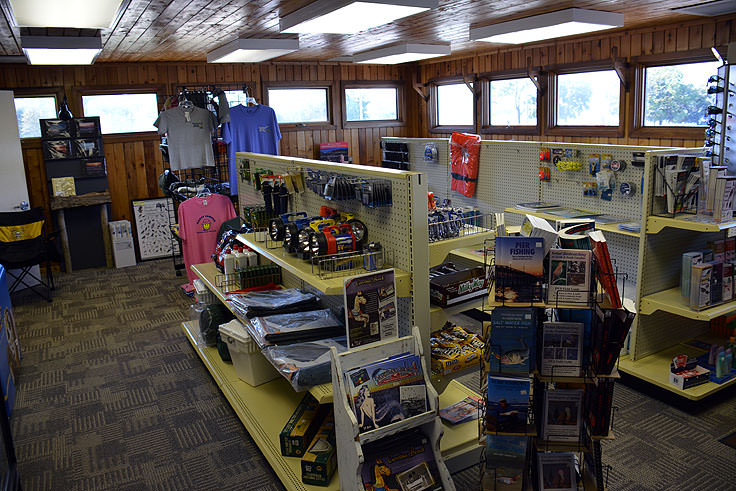 Of course, a visitor does not necessarily have to be a nature lover to enjoy the scene. The park is home to six miles of rustic but fairly easy to traverse hiking trails that wind through all ecosystems, exceptional fishing from the wheelchair accessible fishing deck along the Cape Fear riverbanks, and fantastic kayaking and boating throughout the water-bound borders of the park. The park even has a marina with two launching ramps, 53 boat slips for overnight or long-term docking, fuel, and showers, located at the intersection of Snow's Cut and the Cape Fear River. Picnics are another popular park activity, as the Carolina Beach State Park features a lovely clearing close to the marina with live oaks providing shade, and plenty of picnic tables and grills for an outdoor cook-out. (Water, restrooms and parking are located nearby for the convenience of picnickers and park-goers.)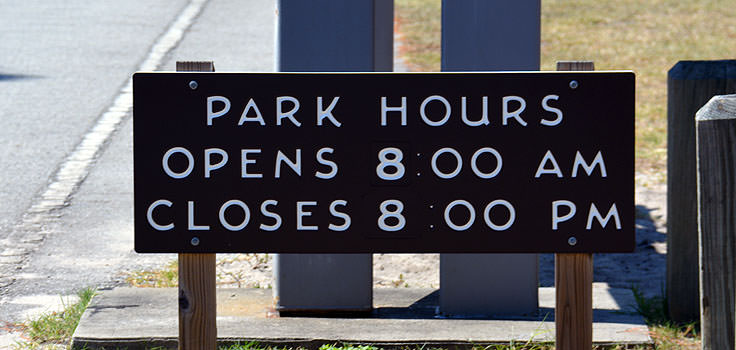 Folks can even camp within the park for an extended outdoor adventure at one of 83 secluded campsites, each equipped with a picnic table and grill, and close to the public water, restrooms and shower facilities located nearby. There are also two handicapped-accessible sites, in addition to two group sites which can accommodate 25 or 35 people respectively, and which must be reserved well in advance. For more information on camping or docking fees and reservations, visit the park's website.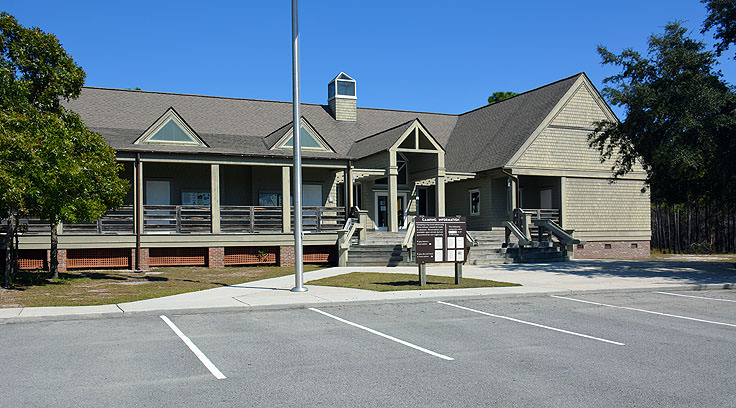 With all this rugged outdoors to explore, the first stop for a park newcomer should be the extensive Visitors' Center, which is located close to the entrance and features a variety of environmental and educational exh
ibits. Patrons can get a close look at the carnivorous species that the park is known for, as well as enjoy hands-on activities and interactive games and quizzes that introduce newcomers to this diverse coastal territory.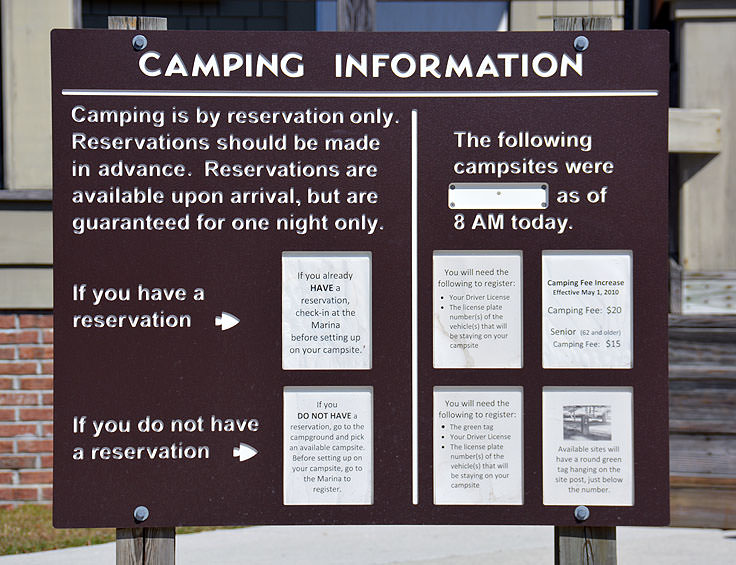 The Visitors' Center and exhibit hall which showcases the carnivorous plants are both open daily, year-round, from 8:00 a.m. until 5:00 p.m. The Carolina Beach State Park itself has seasonally changing hours that range from 8:00 a.m. to 10:00 p.m. during the height of summer to 8:00 a.m. until 6:00 p.m. in the wintertime. The marina and fuel dock are also open daily, but have varying hours of operation as well, and a complete list of seasonal times and dates can be found online. Visitors should also check out the myriad of activities hosted by the park, many of which are free to visitors. From guided Carnivorous Plant Hikes to explorations of the wetlands, visitors will find that virtually every Saturday morning features an educational and free adventure that sheds new light on the area.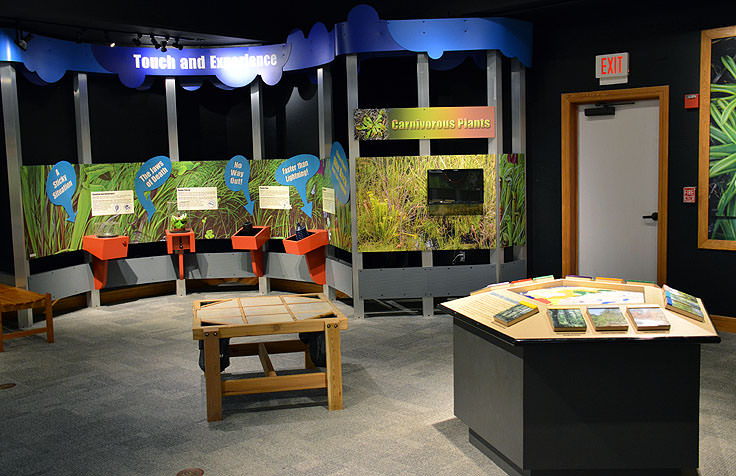 The Carolina Beach State Park is a remarkable natural attraction that's close to the restaurants and hotspots of Carolina Beach, but feels likes its miles away. A haven for nature lovers who love nothing more than exploring new coastal terrain, the park allows all Carolina Beach visitors to enjoy a hike, boat tour, or other fantastic adventure through Coastal Carolina's wild side.